Este unul dintre cele mai importante exemple de recuperare arhitecturală a unei clădiri de patrimoniu. Situată peste peste drum de Piața de flori George Coșbuc, în inima Bucureștiului – The Ark este și un ultim fragment urban martor al vechiului Uranus, un cartier istoric, eclectic, devastat în urma demolărilor masive din anii '80.
The Ark este un pol al creativității, adunând laolaltă organizații care se ocupă de comunicare, publicitate, design, audiovizual, educație alternativă.
Dar… The Ark este mai mult de atât. Este și o poveste de revitalizare urbană: The Ark a repus Uranus pe agenda culturală a Bucureștiului, alături de alți oameni care au văzut potențialul zonei și au făcut eforturi ca acesta să fie pus în valoare.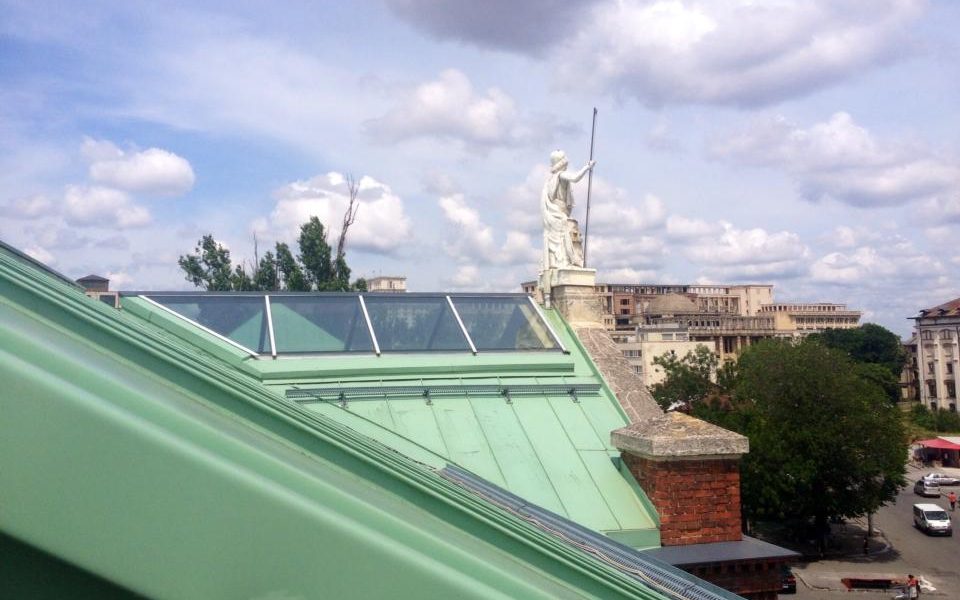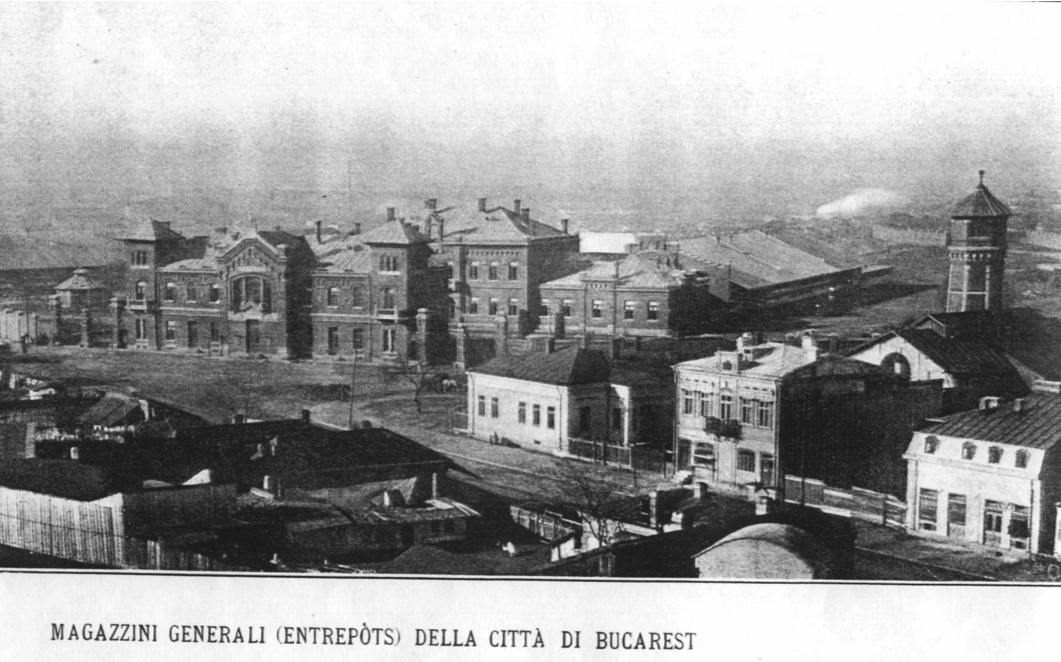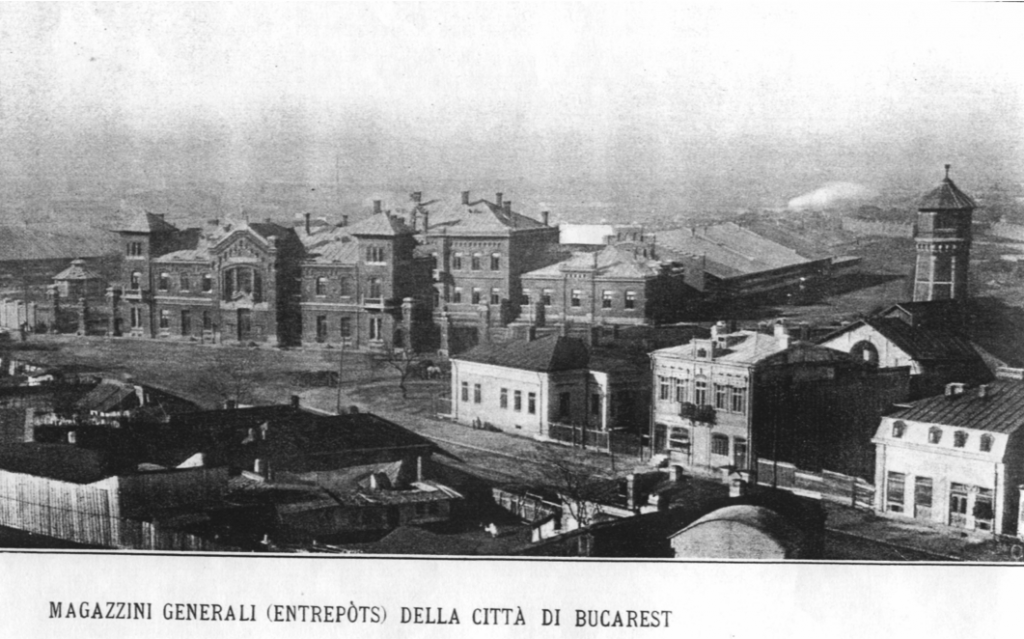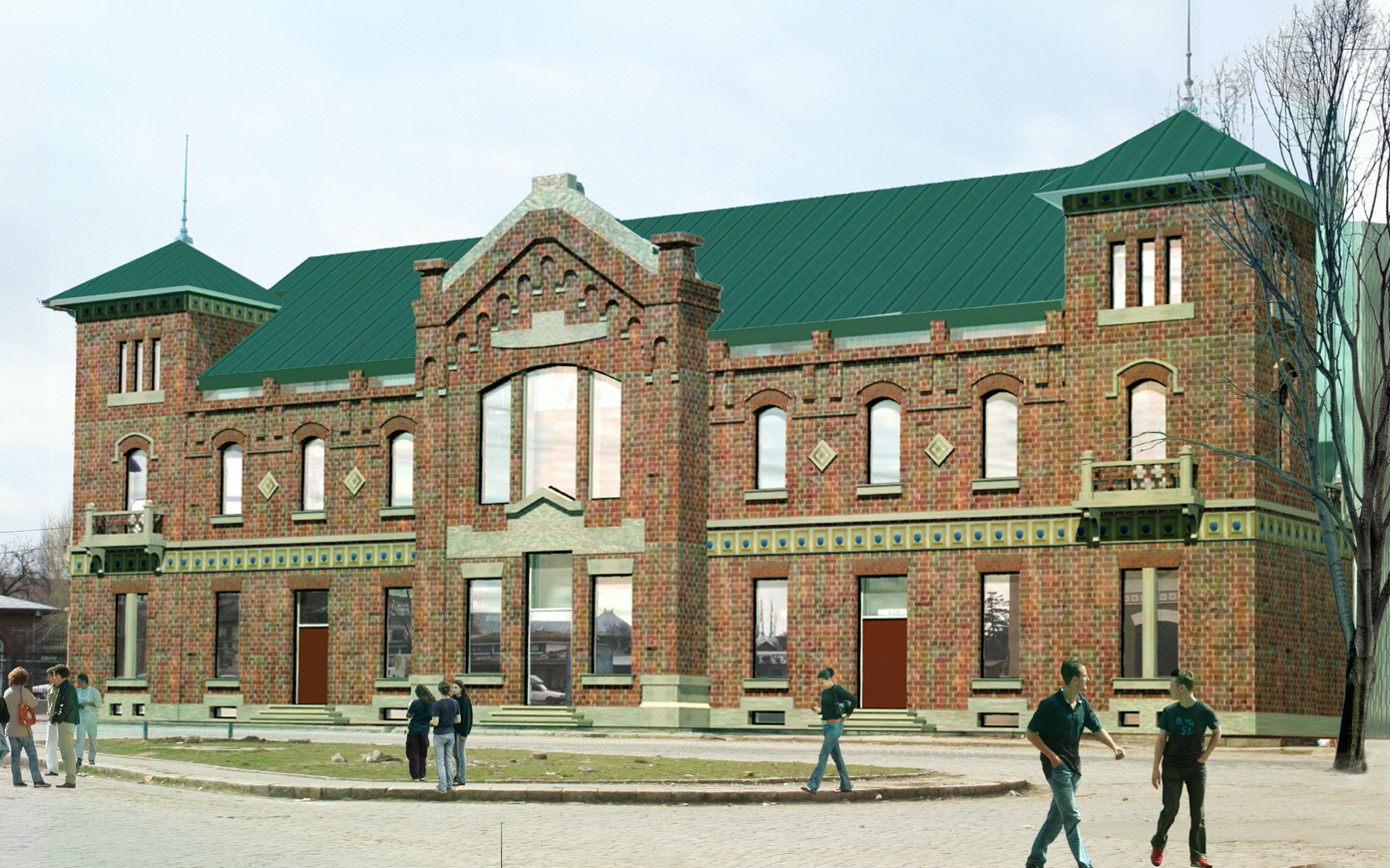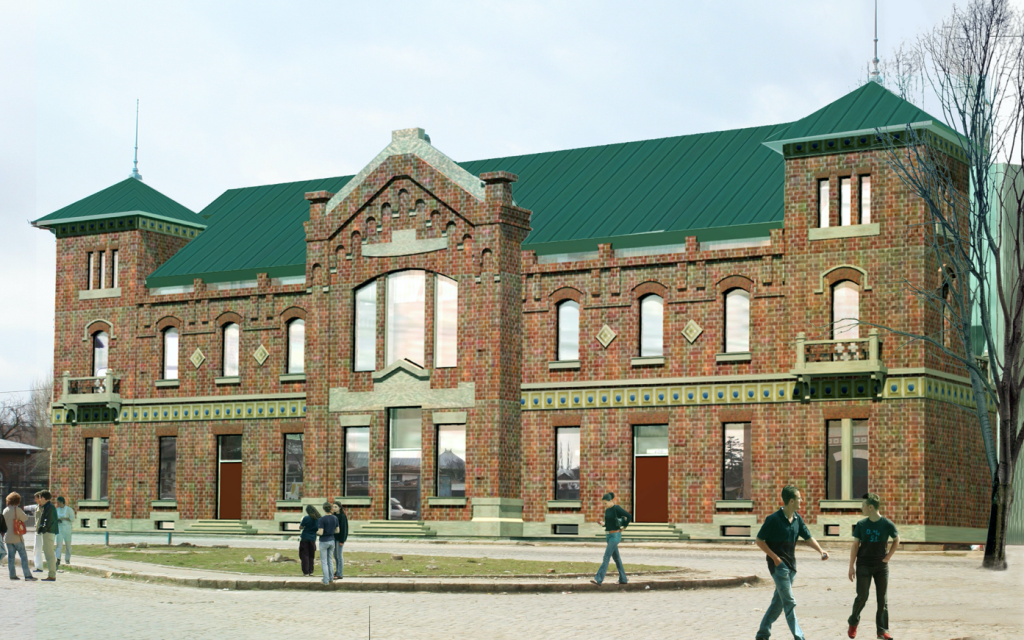 Angajamentul pentru restaurarea și conservarea patrimoniului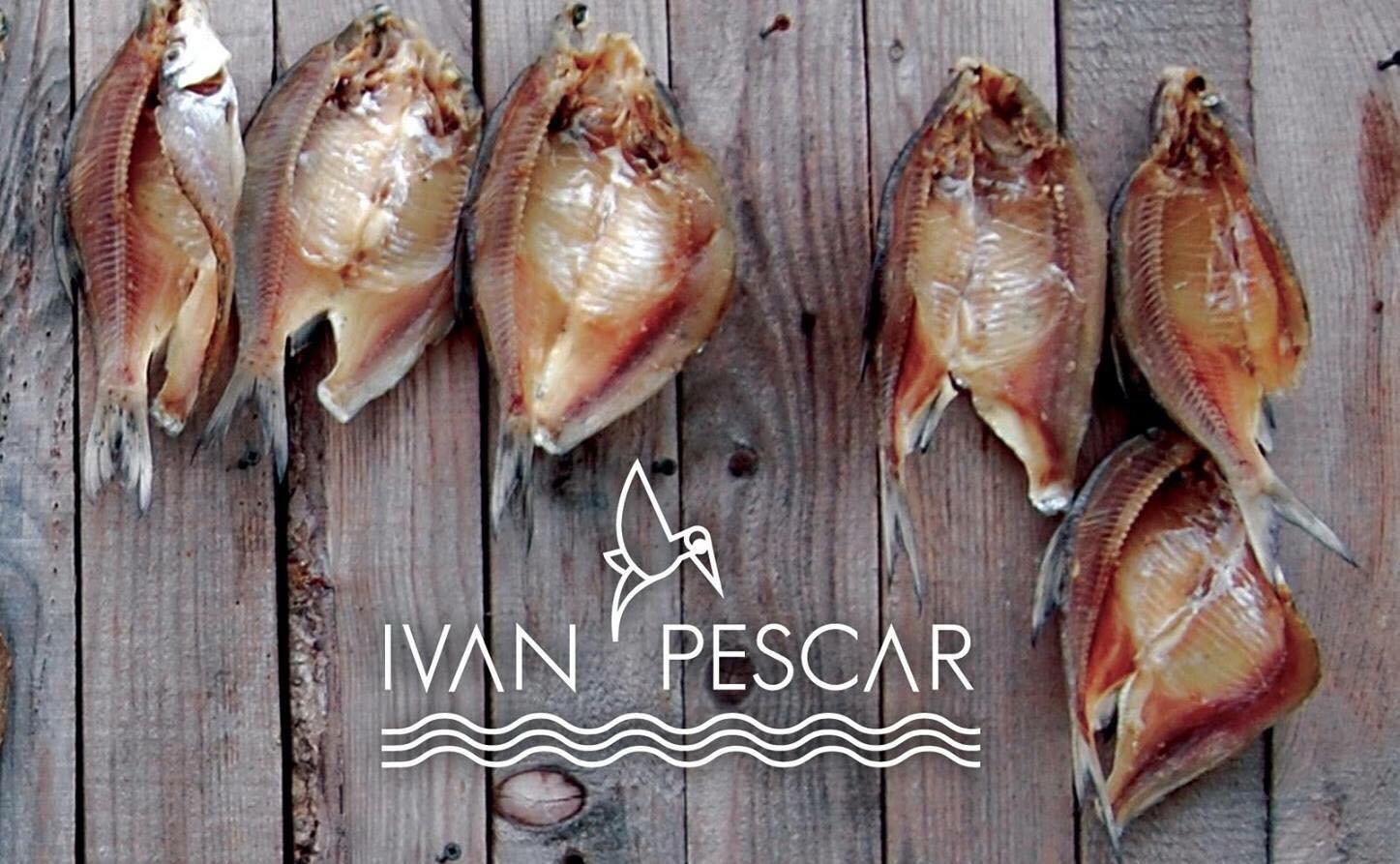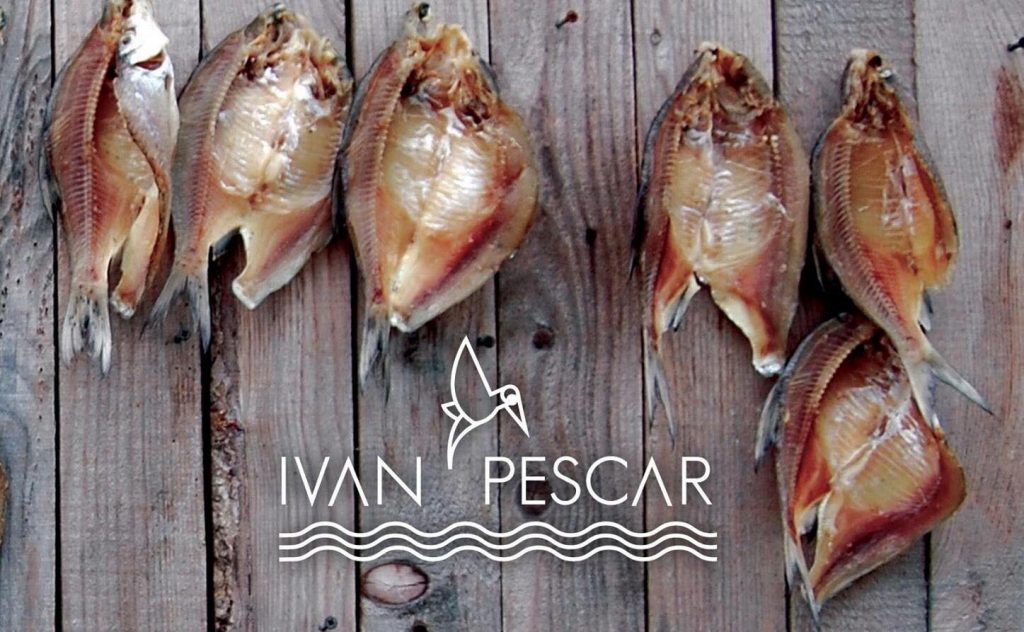 Ivan Pescar & Scrumbia Bar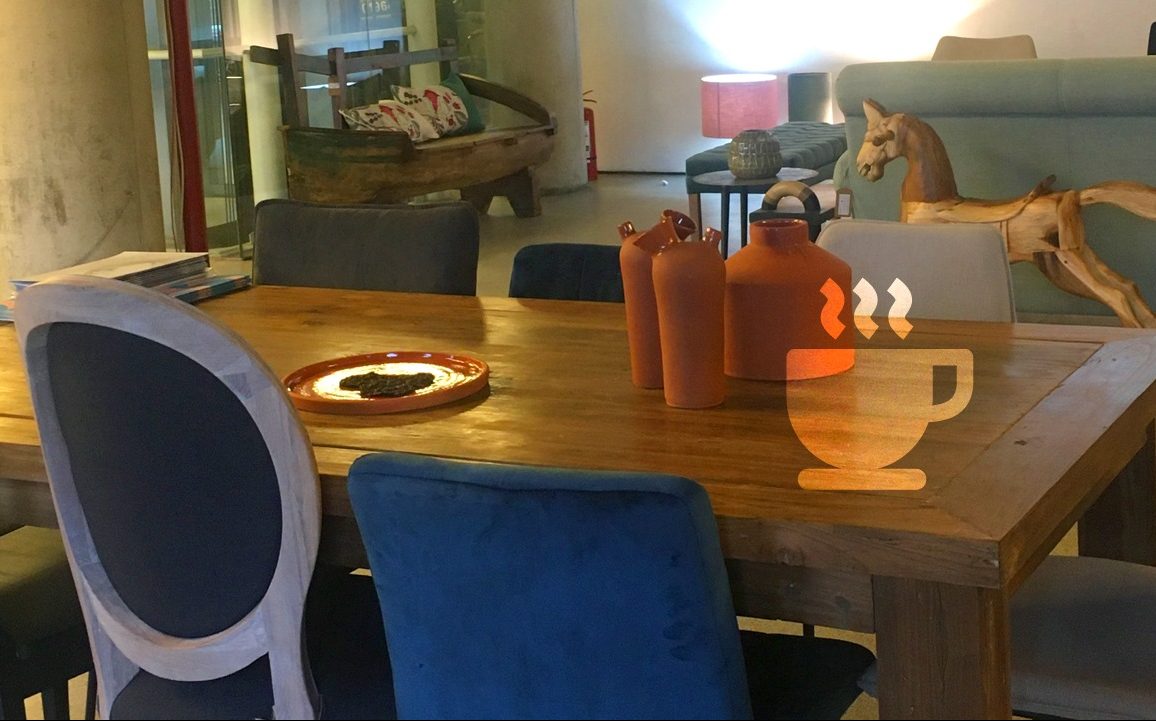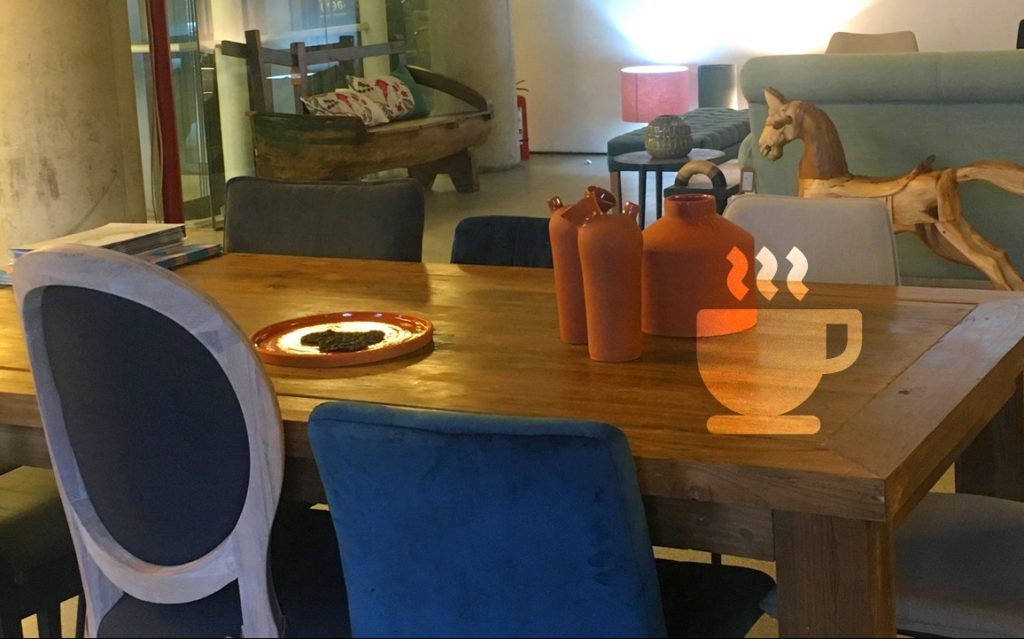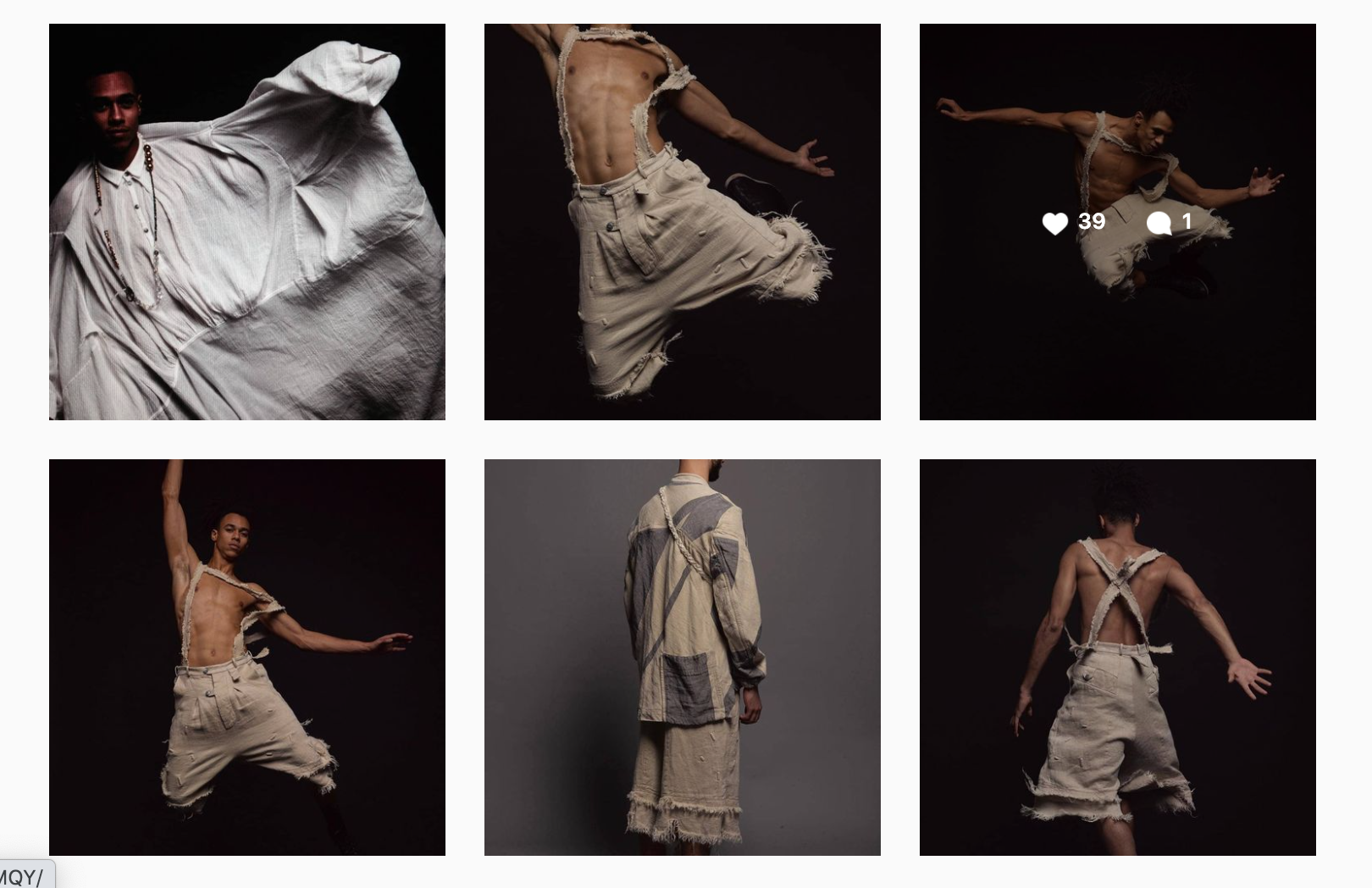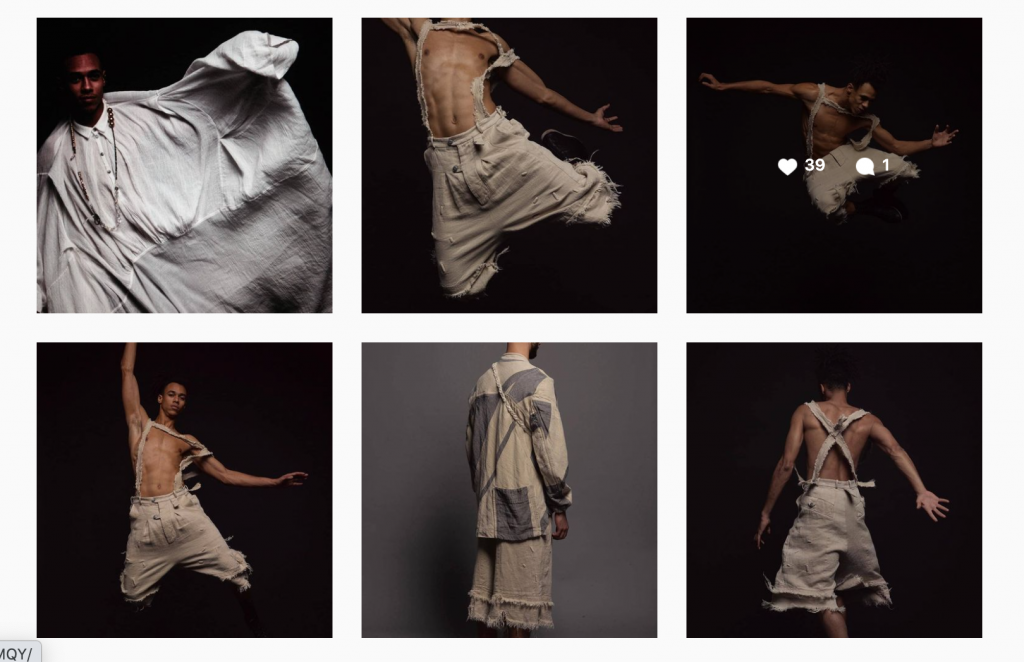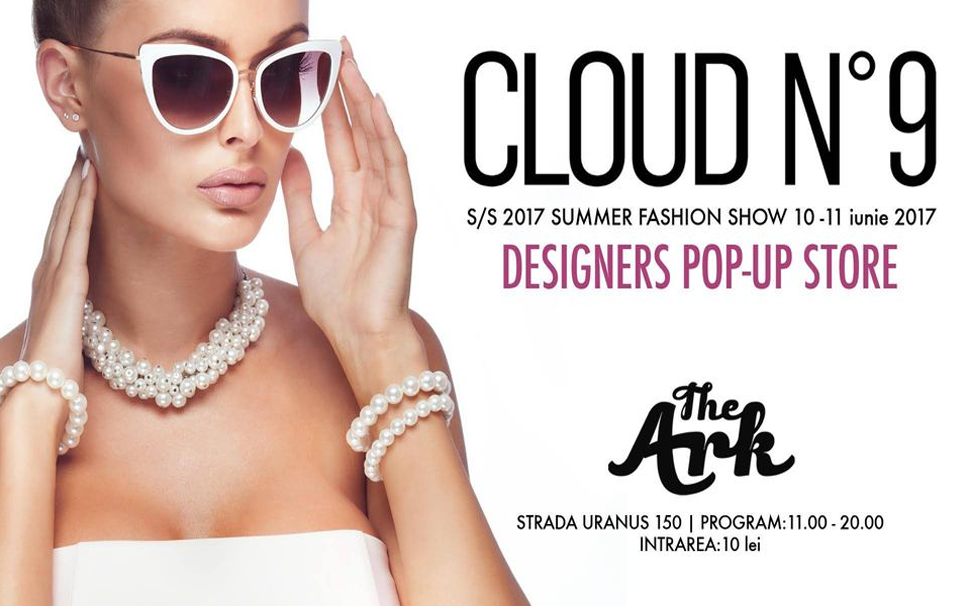 Cloud No 9 Pop Up Store Summer 2017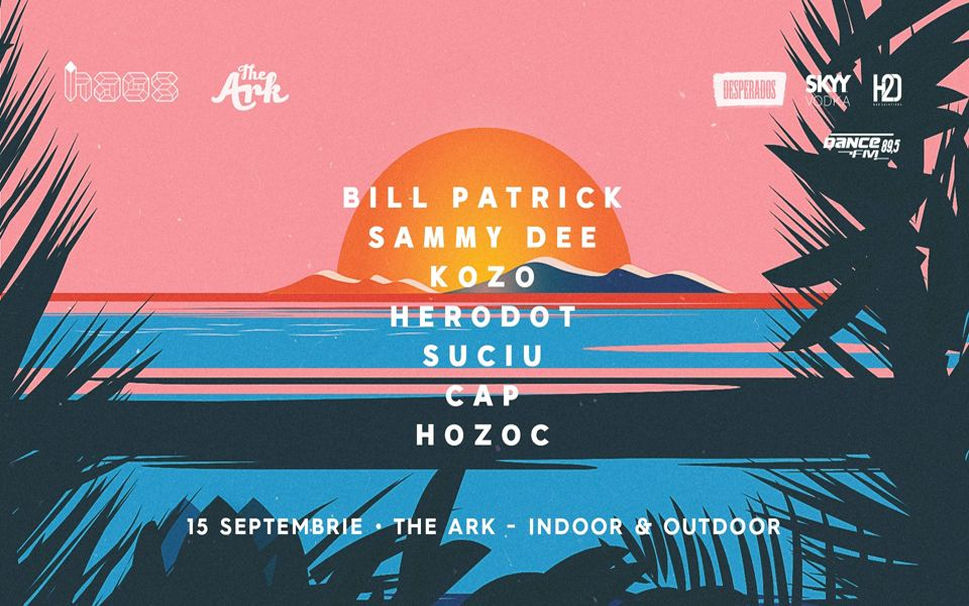 Late summer w Bill Patrick Sammy Dee Kozo Herodot Suciu Cap Hozoc